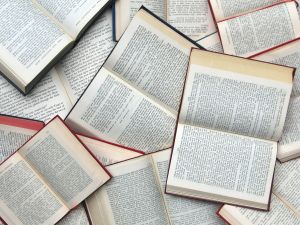 This is the first of a three part review of the year for free Christian resources. May and June were undoubtedly exciting months, with the blog launching at the end of May. It was quickly moved from the WordPress.com platform onto a self hosted WordPress set-up. As I settled into blogging, I was able to review some fantastic Christian websites including:
eSword
Without doubt eSword is one of the best free Christian resources you can get on the internet. It is a high quality piece of software (PC only) that really helps studying the bible.
Bible Gateway
Whilst eSword requires a download, Bible Gateway is a good online bible study tool. It is simple to use, and also has lots of extras that allow you to easily link from your website to the verses on their website.

Christ Art
Christ Art is probably the best Christian website with free clip art. There are lots of images and they are generally of a very high quality. They had one particularly good Christmas clip-art that I have recently shown on the 'Where to find the best free Christmas clip art' post.
Christian Classics Ethereal Library
Christian Classics Ethereal Library has more classic Christian books available online than you can shake a stick at. With so many books have been written over the last two thousand years this is a real treasure trove of rich, uplifting and challenging books.