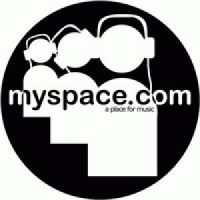 Myspace is a popular social networking tool, and is particularly well used by Christian bands and artists. Free Christian resources has a profile page at MySpace to help you find the best Christian music.
The free Christian resources MySpace page has reviews of the best Christian myspace sites, a selection of the best Christian songs, and more!
You can visit the page here, or alternatively subscribe to the free Christian resources MySpace RSS feed here to get updates on any new reviews. The latest articles are also highlighted below.
Often MySpace's Christian music is simply streamed online allowing you to listen to a great selection of music. Sometimes though individual songs will be made available for free download at the musician's discretion.