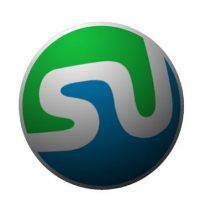 StumbleUpon is a fantastic website for finding new websites on topics that you are interested in. The free Christian resources StumbleUpon profile has links and mini-reviews of all of the best Christian websites that I've stumbled. This a great way for me to highlight websites that may not make it onto the best lists of resources but are nonetheless edifying and/or diverting.
The latest ten stumbles are shown below on this page. Occasionally I also post reviews on free Christian resources rounding up the best websites that I have found on StumbleUpon. The latest five of these are shown at the bottom of this page, or you can read all of the StumbleUpon posts here.
You can join StumbleUpon free, and if you are a StumbleUpon user it would be great if you stumble some of the posts here at free Christian resources!