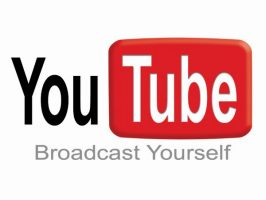 YouTube is the best known video sharing website on the internet. It has moved well beyond simply hosting amateur videos now though, and many churches use YouTube to spread the message of the gospel.
The free Christian resources YouTube profile highlights the best sermons, talks and music on YouTube for Christians. From Desiring God Ministries to Hillsong United there is some fantastic content being added. You can see a list of some recent videos added at the bottom of this page.
Here is a selected video from the free Christian resources selection on YouTube, you can choose more by visiting YouTube, or choosing the options available in the box below.