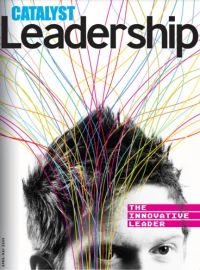 The Catalyst Magazine has launched a new free online magazine to provide the high quality articles they are known for in a more modern format. This is more than just a bit of content on the web, but a well designed online magazine.
The editorial content is good and covers a variety of topics. In many ways it is like a normal magazine the way you can flip through the pages, but it also includes a few videos embedded in the pages.
Have you seen it yet? What do you think?