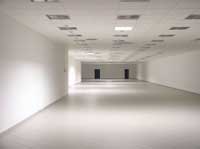 The Upper Room is a modern daily devotion which follows the normal structure of starting with a verse before writing a short and thought provoking article.
As well as the main devotion, each day also has a 'thought for the day', a prayer, a prayer focus and a related reading. These really help to make sure you don't just read the devotion and stop there as it leads you into prayer.
Getting the devotion
The Upper Room is accessible either directly on the web page, via email or on a mobile device. You can get a printed copy, but unlike The Word for Today, there is a charge for this.
Summary
The Upper Room is a good, modern daily devotional.
Strengths
Well written articles
Simple to use website
Weaknesses
Podcast and RSS formats would be good additions