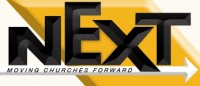 Next has a collection of free audio specifically for those in church leadership.
I've shown a collection of the audio's below, but there are more available on the main download page…
Am I Called?
Clarify the Vision
Church Structure
Creating Creative Worship
Location Where Should We Meet?
Strategic Leadership
Conflict in a Church
To get any of the audio above just go to the website and listen away!